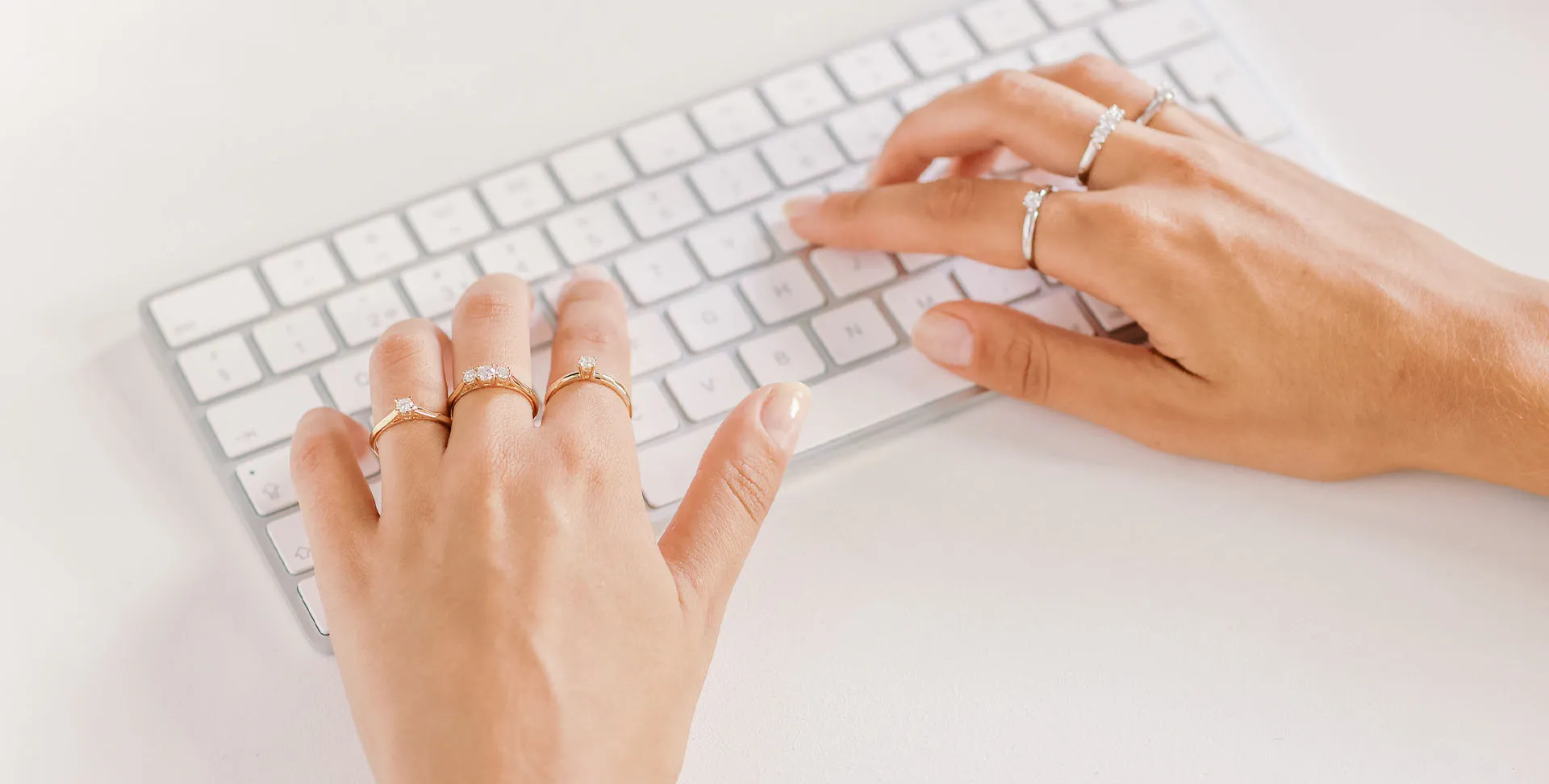 FREQUENTLY ASKED QUESTIONS
1. Shipping and delivery times
Monseo provides free delivery to:
- Portugal
- European Union countries, except the Czech Republic and
Romania;
- the United Kingdom, Switzerland, Andorra, Liechtenstein, Monaco, Montenegro
Norway, Iceland;
- in the United States of America and Canada
- in Australia and New Zealand;
- Japan, Singapore and the United Arab Emirates;
- South Africa.
Portugal Mainland - 1 to 2 working days
Madeira and Azores Islands - 7 to 10 working days
Continental Europe - 3 to 5 working days
Rest of the World - 7 to 10 working days
2. Can I receive the order online at a P.O. Box?
You cannot receive your order at a P.O. Box. You can receive your order at an address of your choice (home, workplace, family member's house, etc.), in any of the countries we deliver to. You should make sure that someone is always there to collect your order regardless of the delivery location.
3. I was not at the address provided when the order was delivered. What happens now?
We have a limit of two free delivery attempts. After exceeding two delivery attempts, the cost of shipping the order to our facility must be covered by the customer.
Shipping address:
Rua Dr. Alves da Veiga , 73/75
4000-073 Porto, Portugal
4. Do I need a Monseo account to make a purchase?
To make a purchase at monseo.com you must register.
5. Can I change or cancel my order?
Once your order has been shipped, it is no longer possible to change or cancel your order. If you are not satisfied, you should return it after receiving it.
6. What are the return costs?
The cost of return is the responsibility of the customer. For more information please contact our customer service via email info@monseo.com
7. What is the deadline for making an exchange or return in the online store?
Exchanges or returns must be requested within 14 days from the day after you receive your order.
8. Can I pick up my order at the Boutique?
Yes, you can pick it up at our Boutique in Porto.
Address: Rua do Ouro, nº 120
4150-552 Porto, Portugal
9. Can I place an order by phone or by email?
Yes, our sales team will be happy to help you.
10. How do I find my ring size?
On each product page you can find, in addition to a size conversion table, a size guide that explains how to find the ring size and therefore choose the most appropriate one. See here.
11. Can I order a customized piece?
Yes, Monseo has a customization service to bring your idea to life. Contact us at info@monseo.com or schedule an appointment.
12. Can I try on the jewelry?
Yes. If you are in Portugal and would like to try the pieces in person, please send us an e-mail to info@monseo.com to schedule a visit in our Boutique in Porto.
13. What if the jewelry I want is not available?
If you cannot find the item you are looking for or it is not currently in stock, please send us an e-mail (info@monseo.com) and we will try to produce or create the jewelry you want as soon as possible.
14. What payment methods are available to me?
The Online Shop accepts payment by Visa credit or debit card.
15. In what currency can I make my purchases?
All purchases made at Monseo online store are made in Euros.
16. How is the refund for the returned product done?
The refund will be made using the same payment method you used for your purchase.
17. When will I receive the refund?
You will receive the amount within an estimated period of 10 working days after the order has been received and checked by the technical services of the online store.
18. Can I request an invoice on a company's behalf?
Yes.